AALA Member in the News: David Barrett, Jr.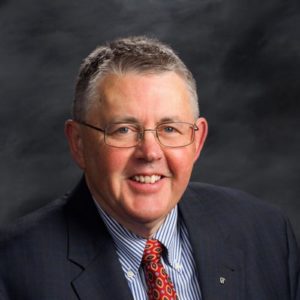 Congratulations to our AALA member David Barrett, Jr.
 Barrett, Easterday, Cunningham & Eselgroth, LLP.
BECE Managing Partner David Barrett on February 12, 2020, was reappointed by the U.S. Surface Transportation Board to the 11-member roster of arbitrators eligible to serve on a panel of arbitrators (or as the sole arbitrator) to resolve rail rate and practice complaints subject to the Board's jurisdiction. The Board's decision was issued in Docket No. EP 730 (Sub-No. 1). The Surface Transportation Board is an independent federal agency that is charged with the economic regulation of various modes of surface transportation, primarily freight rail.
Join the AALA in congratulating David on this recent recognition!
CLICK HERE to learn more!