For a chance to win a free AALA membership for 2021-2022 or a free 2021 symposium registration, all you have to do is email brenna@aglaw-assn.org with any article featuring an AALA member in the news.
You can send articles about yourself, your colleagues, or your friends who are AALA members.  Once you have sent in the article, you get one entry into a drawing for a free membership or symposium registration.
The contest will run from February 1 – June 1 for the free membership and from June 1 – October 1 for the free symposium registration.  Articles may be shared by AALA via email or social media.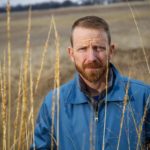 Anthony Schutz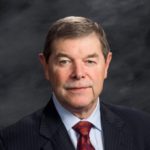 Larry Gearhardt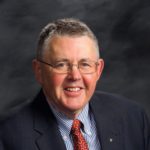 David Barrett, Jr.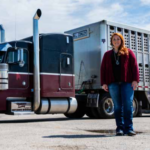 Jara Settles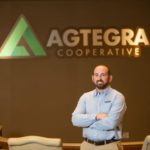 Mike Traxinger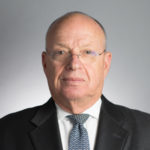 Jan Kahn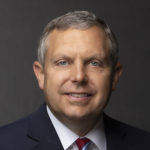 Brian C. Buescher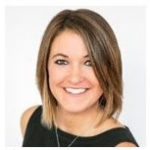 Kristi Boswell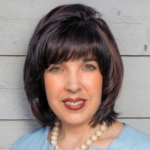 Anne Hazlett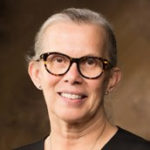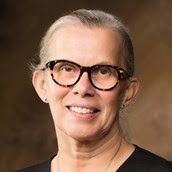 Janie Simms Hipp