AALA Member in the News: Ray Starling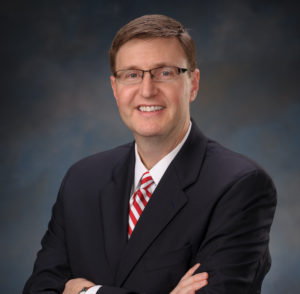 AALA Member Ray Starling has been appointed as Special Assistant to the President for Agriculture, Trade and Food Assistance on the staff of the National Economic Council at the White House.  Starling was previously Chief of Staff for U.S. Senator Thom Tillis (North Carolina). He also served as Senator Tillis' Chief Counsel and then-Speaker Tillis' General Counsel and Senior Agriculture Advisor in the N.C. General Assembly. He has been the General Counsel for the N.C. Department of Agriculture and Consumer Services, has private practice experience from several years at Hunton & Williams, and has taught numerous agricultural and food law courses.
After growing up on a Century Family Farm in southeast North Carolina, 
Ray 
received a B.S. in Agricultural Education from N.C. State University and a J.D. from UNC-Chapel Hill.
Starling
 is a former Director of the American Agricultural Law Association (2014-2016) and received the 
AALA Excellence in Agricultural Law Award for Government Service in 2012.