Webinar: Hemp in 2020: A Legal and Regulatory Update for Counsel to Growers, Landlords, Lenders, Processors, and Sellers.
Saul Ewing Arnstein & Lehr LLP will cover federal and state requirements governing hemp and hemp-derived cannabidiol (CBD) products, providing an in-depth look at the current rules of the road and offering predictions for how the landscape could change.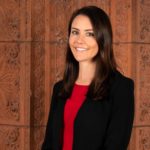 Hodgson Russ, LLP, will discuss the current regulatory environment for hemp growers, including an update on the status of USDA regulations.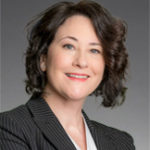 K&L Gates LLP, will discuss protections for landlords and lenders when working with hemp growers.
To Register Click HERE